The essence of ANNA SUI Products is just like accessories, apply them wherever you like, in whichever colour you like, and in whatever amount you like, to suit your mood and clothing.
The ANNA SUI 2019 Autumn Collection will be launching in October. All cosmetic products are in gorgeous and vintage-looking cases. Let's check them out!
ANNA SUI Eye Colour Trio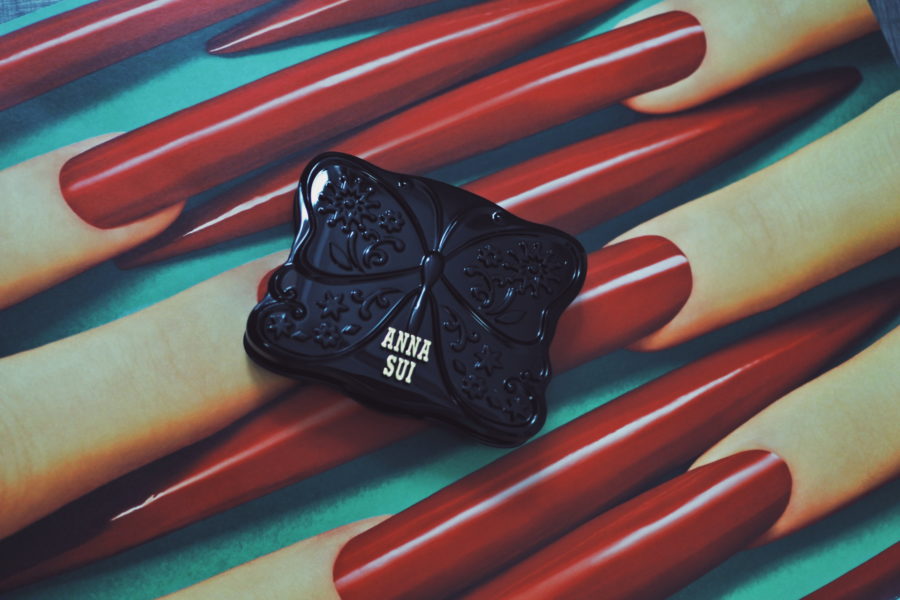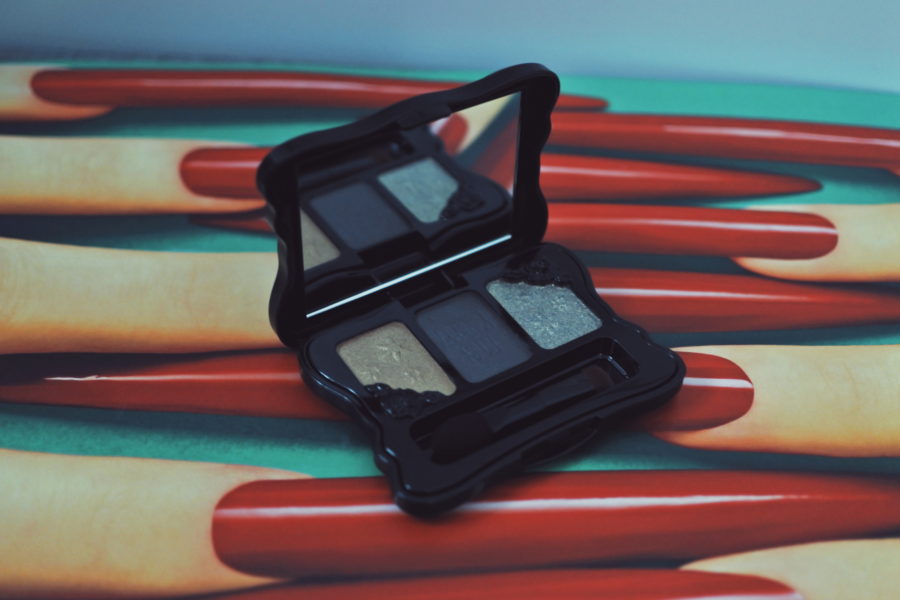 Deep, rich shades and beaming luster for enchanting eyes!
The retro butterfly-like case is just like a treasury box, collecting the elegant and glamorous eye shadow.
ANNA SUI Lip Colour I (Asagth)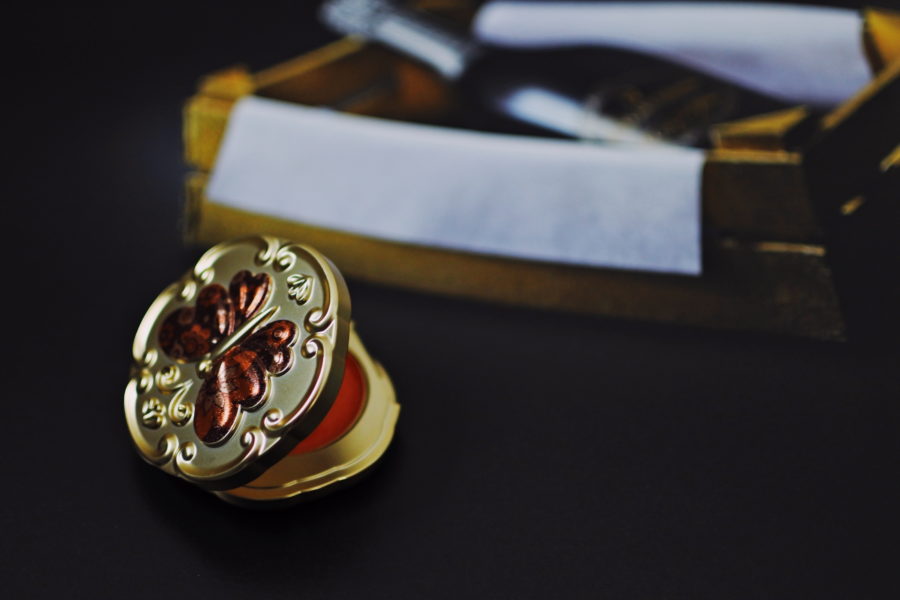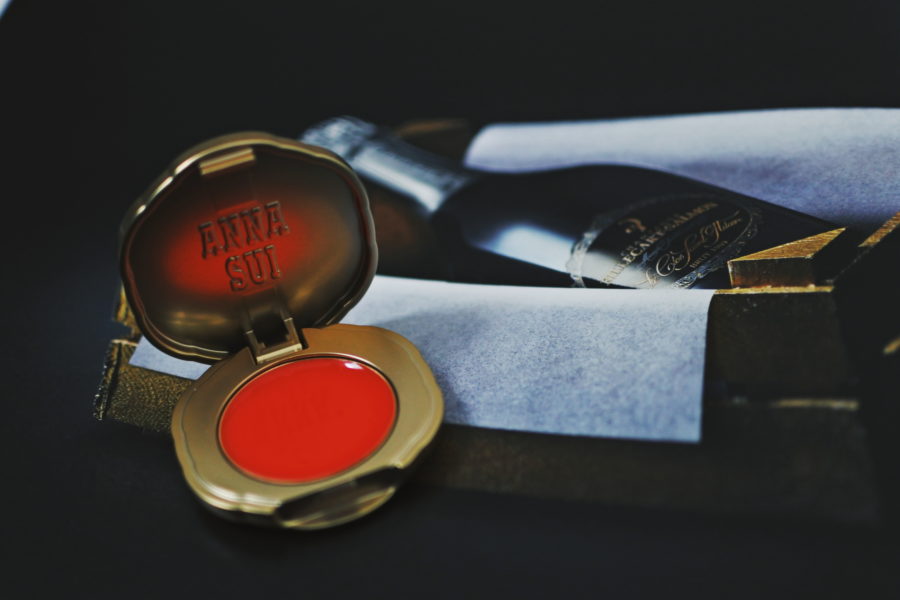 This lip colour is inside a case that looks like a tiny treasure you might have found at a flea market is a brilliant color. The case and color are both specially scented. A glossy finish like a specular reflection
ANNA SUI Lip Colour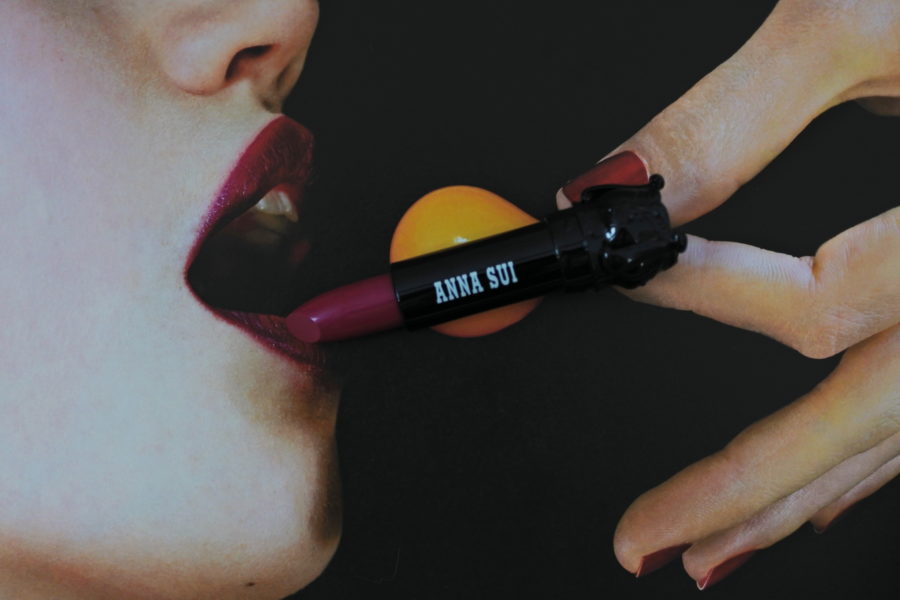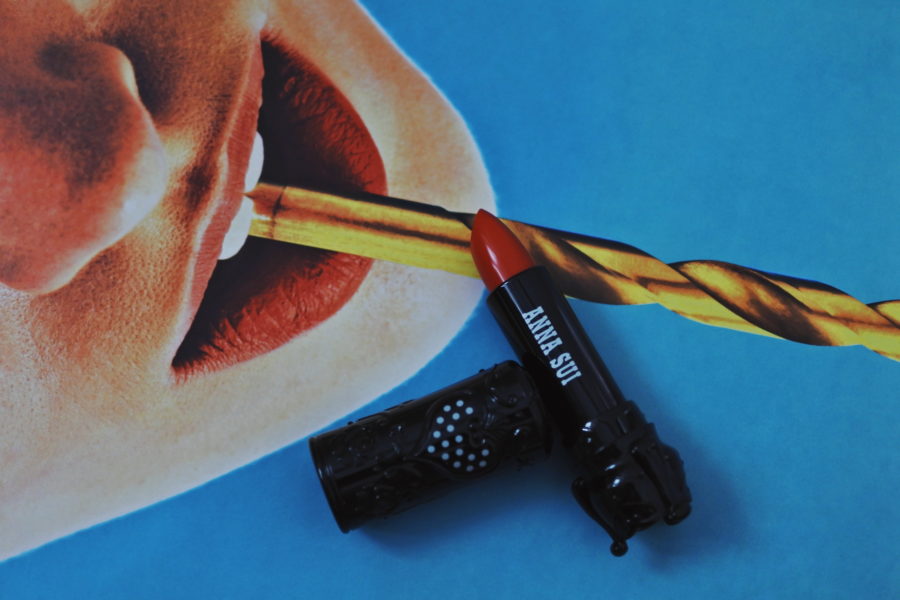 Lipstick is blended using a soft, spreadable oil and glossy, close-fitting oil in the perfect balance to keep the color looking fresh and your lips well moisturized. Enjoy arranging colors just for you.