Luxury is not just about handbags, watches or fancy clothes and makeup. In my point of view, regardless of any circumstances, the pursuit of better life, constant refined life attitude, as well as a good taste, are the real embodiment and guarantee of luxurious lifestyle. And champagne is one of the continuity of such high quality life. No matter how the world changes, we should never give up our happiness, right?

Dating back to 1827, Mumm has a long history of producing fine quality champagne for wine lovers. The inheritance of fine quality and unique style will also rely on the in-depth knowledge on wines of cellar masters. Mumm announces the appointment of their new Cellar Master, Laurent Fresnet on 1st January 2020.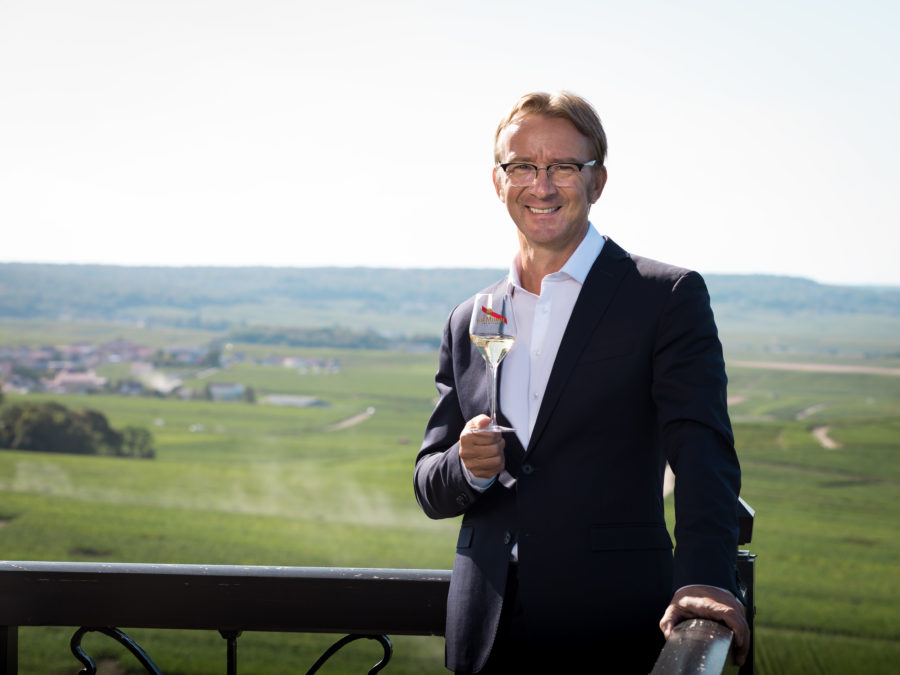 Champagne seems to exist in Laurent's DNA. Laurent Fresnet is the son of champagne winegrowers and a winemaker in the Montagne de Reims which is one of the best champagne houses in the world. He studied oenology at the University of Reims, and has worked as an oenologist both in France and abroad before being named as Maison Henriot's Cellar Master in 2006.
His thorough understanding on champagne terroir and perseverance in the quality of winemaking has made him two-time Sparkling Winemaker of the year (2015 and 2016), and 2018 winner of the Len Evans Trophy for consistency over five years. He was also awarded another three gold medals at IWC 2019. With his mastery of expertise in wine, we are confident that he can help persist Mumm's legacy and perpetuate the excellence of Maison Mumm.