An artisan printing label is always attractive on the shelf filled with wines, some winery will use classic collections from a certain painter, some others, like The Prisoner Wine Company, has a more contemporary, exquisite approach on their labels. Indeed, it was a great success that you could see the labels on the IGs of celebrities like Jennifer Lawrence, Lady Gaga, Justin Timberlake, arousing much noise.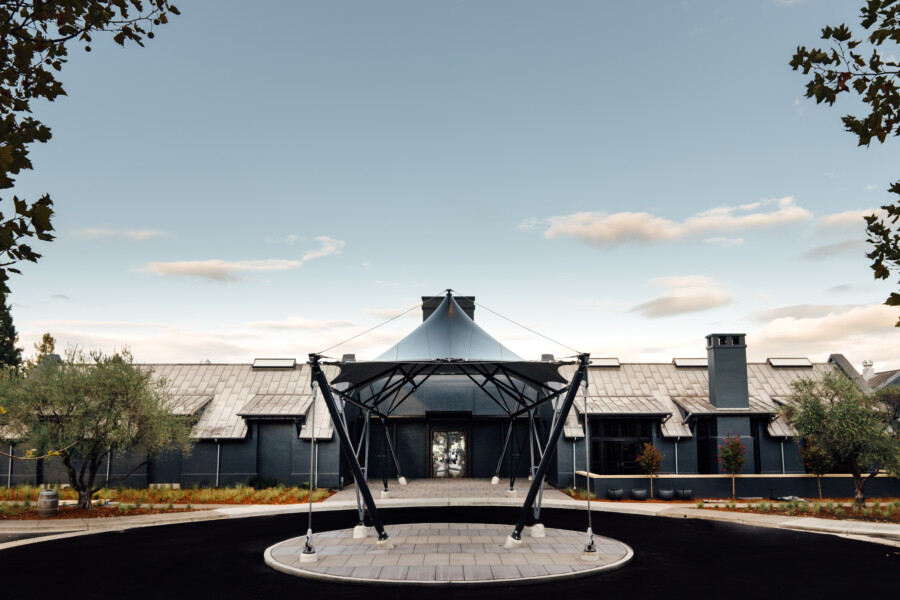 The wines of The Prisoner Wine Company taste very smooth, round and rich, showing their very different philosophy in winemaking. The Prisoner, their iconic wine with a painting of Francisco Goya on the label, is made from grapes sourced from over 100 vineyards contracted with many small growers. These are very old vines including Cabernet Sauvignon, Zinfandel, Petite Sirah, Syrah and Charbono. They are not making wine from a particular sub-region or AVA, but to source the best grapes. They aim to make wine that is rich and ripe, smooth, round and is very approachable. They focus on tannin management, by giving more aeration during winemaking, and monitor frequently by tasting to archive silky, smooth refined tannin.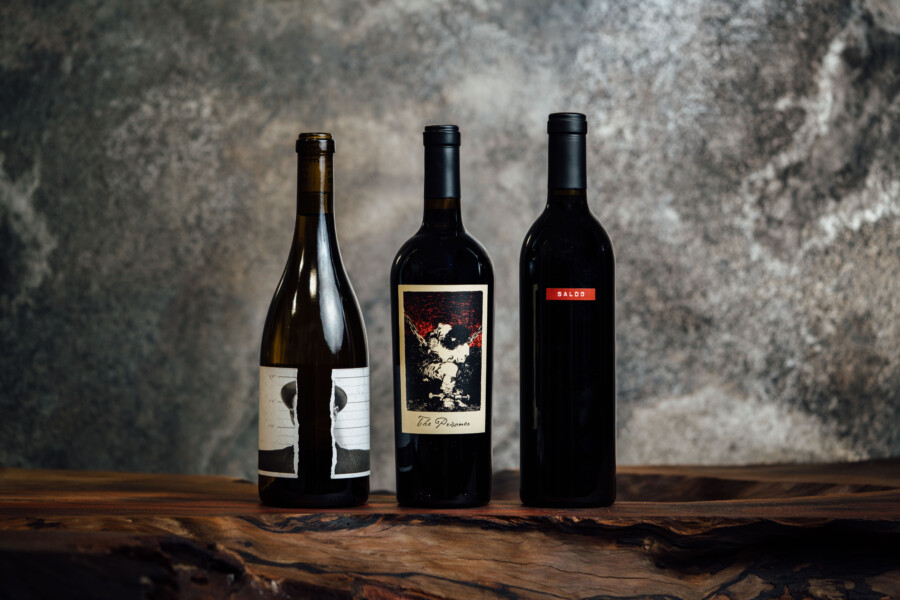 Saldo is another cuvée that aims to be the best Zinfandel, by sourcing the best grapes from Sonoma, Lodi, Mendocino and Amador AVA, etc, a reflection of the variety instead of the region. The latest addition is The Snitch Napa Valley Chardonnay, made with the same concept to combine the warm Stags Leap fruit with cool climate Carneros' Chardonnay grapes, resulting a crisp, but rich white wines.
Kerry Wines // 2169 7700 // kerrywines.com
The Prisoner Wine Company Special Offer for Cru Magazine Readers: Link
1) Enjoy 8% discount for single bottle purchase, 12% discount for purchase of 3 bottles or more. 
2) Purchase any TPWC wines at HK$2000 or more, to get a set of 2 x Sydonios Universal Glasses (Valued at HK$660). While stock last.  
3) Free shipping on orders of HK$1,400 or above!