When I was working in Shanghai a few years ago, I was surprised by citizen's high acceptance to ecommerce. And when I was back to Hong Kong, I found local people are also quite familiar to international ecommerce platforms. However, when it comes to watch trading that usually exceeds thousands or even millions of dollars, I would remain doubtful to its reliability. What changed my mind is my visit to the Hong Kong office of WatchBox, the luxury watch trading platform. I realized it's not only a trend, but also a new lifestyle carried out by their dynamic ecommerce platform.
For quite a few people in Hong Kong, it's probably not a big issue to do shopping on websites abroad. But if you have experienced the anxiety and torture when purchasing luxuries such as timepieces like I did, I believe you wouldn't regard it as delight. Yet as a matter of fact, this can be a large market with tremendous opportunities. Natasha Li, the marketing director of WatchBox, told me, "Pre-owned timepieces trading in the past were often manipulated by auction companies, especially some old timepieces. The number of auctions is actually so much smaller than you imagine. This market with huge potential has not been valued properly all the time."
WatchBox may not be a pioneer of pre-owned luxury timepieces platforms, but gains its advantage from the implemented supporting service. Drawing on its experience as a U.S. market leader, WatchBox helps Hong Kong customers buy, sell, and trade luxury watches while ensuring transparency, convenience and the utmost integrity. With proprietary market pricing tools, collectors can assess the market value of their watches to make informed decisions about their portfolio. Users looking to learn more about the luxury watch industry can stay up to date with a news feed tailored to their specific interests.
As the trusted watch specialist, WatchBox's in-house qualified team of watch experts inspect, authenticate and warranty every watch in its inventory. Co-founded by watch industry luminaries Danny Govberg (Govberg Jewelers), Tay Liam Wee (former owner of Sincere Watch), and seasoned investor-entrepreneur Justin Reis, the WatchBox Hong Kong leadership team also has Director of Asia-Pacific Samuel Lee (former CEO of Elegant Watch) at the helm, offering unmatched expertise across the U.S. and Asia markets. Led by these unparallel expertise, traders on the platform can be more convinced. Validity is usually of most concern for pre-owned watch buyers. We usually hear that people would prefer a face-to-face transaction when they purchase timepieces like Rolex, which strongly indicates the importance of after sale supporting service. I was impressed by the expertise of the WatchBox expert team during my visit to the Shanghai branch. Few other brands can be so meticulous as they are.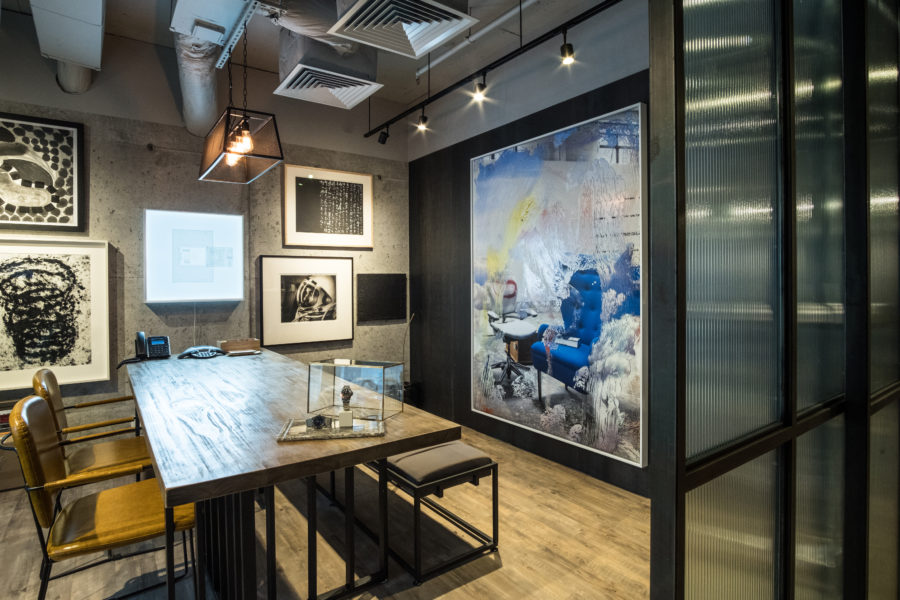 As a watch media with years of experience, I was somehow surprised by the "complete turnaround" of Mr. Tay Liam Wee's, whom has been widely recognized as one of the watch industry's most dynamic entrepreneur. His "turnaround" into a leader of watch trading platform does mean a lot to the industry. As Chairman of WatchBox, Liam Wee drives the strategic growth of the company, embracing technology, innovation, market-specific opportunities and the rapidly changing global economy…and a love of watches. "We are committed to elevating the pre-owned watch perception and experience worldwide, offering collectors an efficient digital marketplace, real time pricing data on their collections, and high-touch client initiatives anywhere in the world. Our footprint and unmatched industry experience in the U.S. and Asian markets heightens our ability to drive this change." He said, "WatchBox capitalizes on the estimated $400 billion global pre-owned watch market by embracing advanced technology to offer consumers a scalable platform to buy, sell and trade pre-owned timepieces through a trusted partner."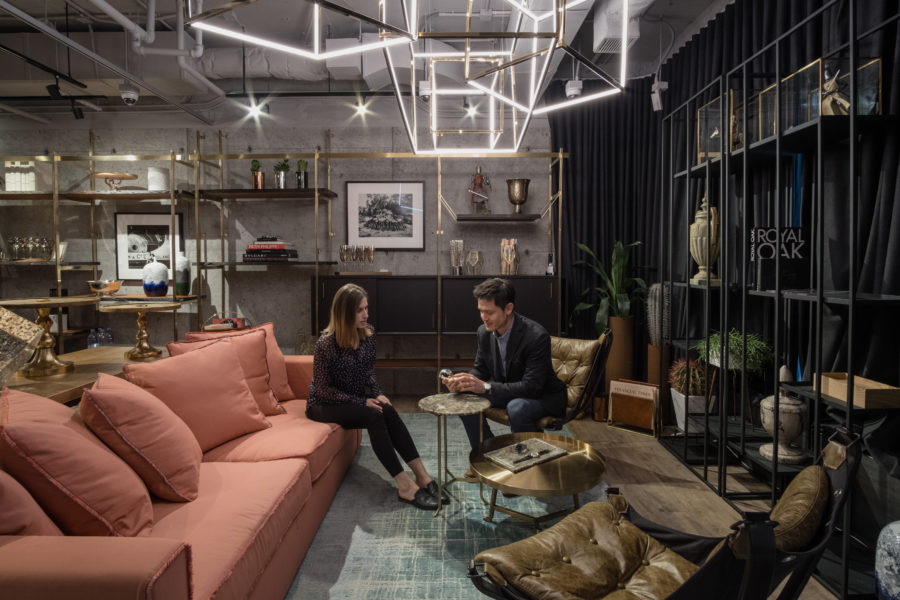 In recent years, physical stores are taken place by dynamic ecommerce platforms and user-friendly mobile apps. Take WatchBox as an example. On Duddell Street in Central, WatchBox operates its Hong Kong headquarters, 'trading floor' e-commerce center, and Collector's Lounge showroom. At the Collector's Lounge, customers can meet with WatchBox's expert associates to valuate their collection or simply chat about the latest watches, while enjoying browsing curated timepieces from the WatchBox inventory on display.
WatchBox complements its dynamic digital experience with a brand-new premium user experience and a more personalized watch collection constructed according to your preference, while enhancing customer loyalty through continuous and attracting activities. Apparently, what they are utilizing is a more down-to-earth and flexible promotion method. WatchBox revolutionizes the pre-owned luxury watch landscape, which will definitely be a lifestyle of personalism, dignity and ease!