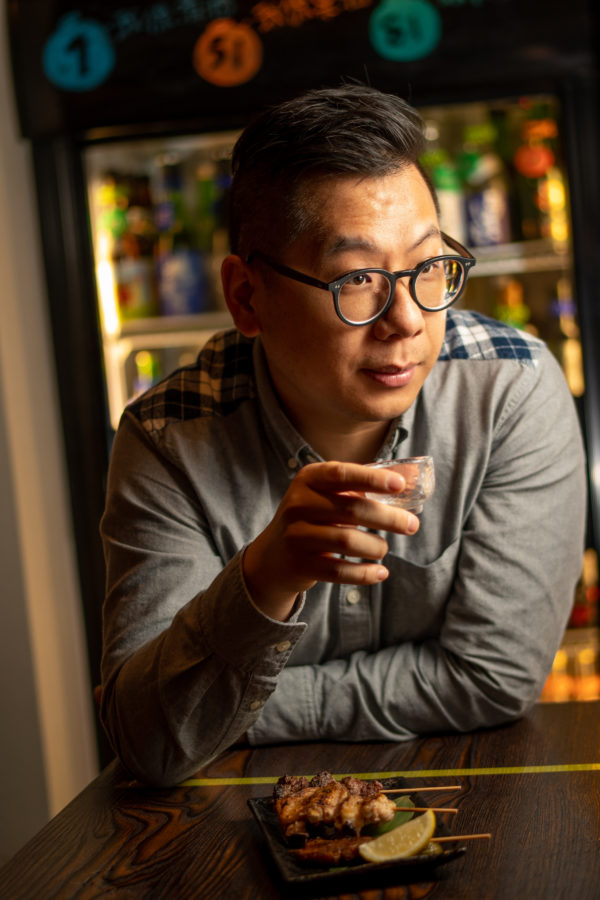 It will be a real delight to have unlimited chilled sake in summer nights when gathering with friends. And it'll be even better to have an expert to guide you through the Japanese sake culture and experience the charm of Tokyo style all-you-can-drink sake bar. WAKO SAKE BAR, whose mission is to promote traditional Japanese sake culture, brings you exceptionally authentic Japanese sake bar experience.
Located in Wan Chai, WAKO SAKE BAR has over 100 Japanese sakes, fruit wines, shouchu and exclusive brands, which are designed to be consumed in self-service within a limited period of time. All sakes in the cabinet is sorted by colour labels. Orange is sweet fruit wine; blue is ginjo, and green is shouchu. Many of them are exclusive and rare, that you could hardly find them elsewhere. WAKO will also irregularly update the list of sakes. This place can definitely be called a sake treasure island.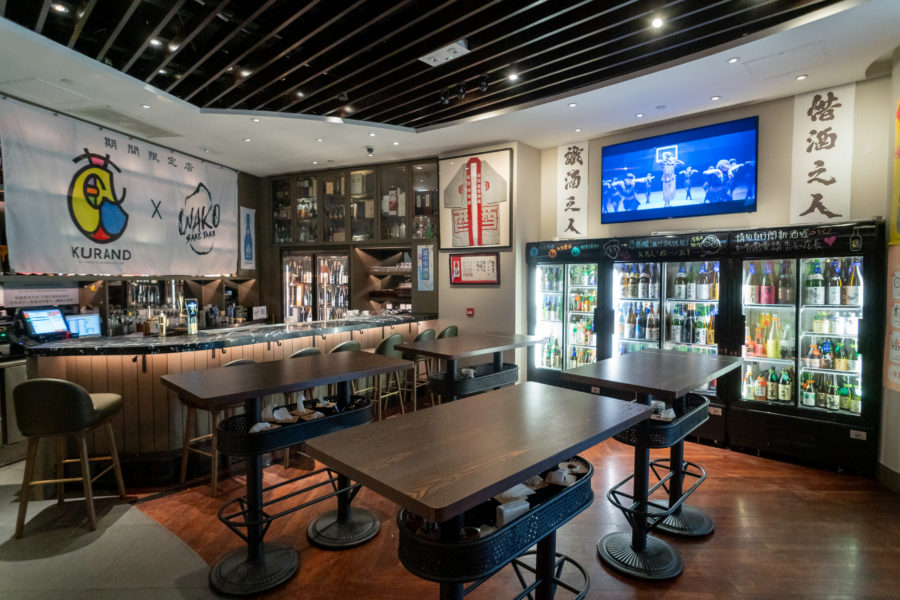 WAKO also earns a fame for their famous sake sommelier, Randy Au, who was the first to obtain Sake Service Institute (SSI) honorary sake sommelier qualification in Hong Kong, guiding the guests, introducing and explaining the sakes to you. In addition to a free small plate of miso, you can choose from a variety of snacks to pair your drinks. The pairing of Japanese sake and food is not as sophisticated as wines and western food. Therefore, you can just explore your favourite pairing from over 100 choices.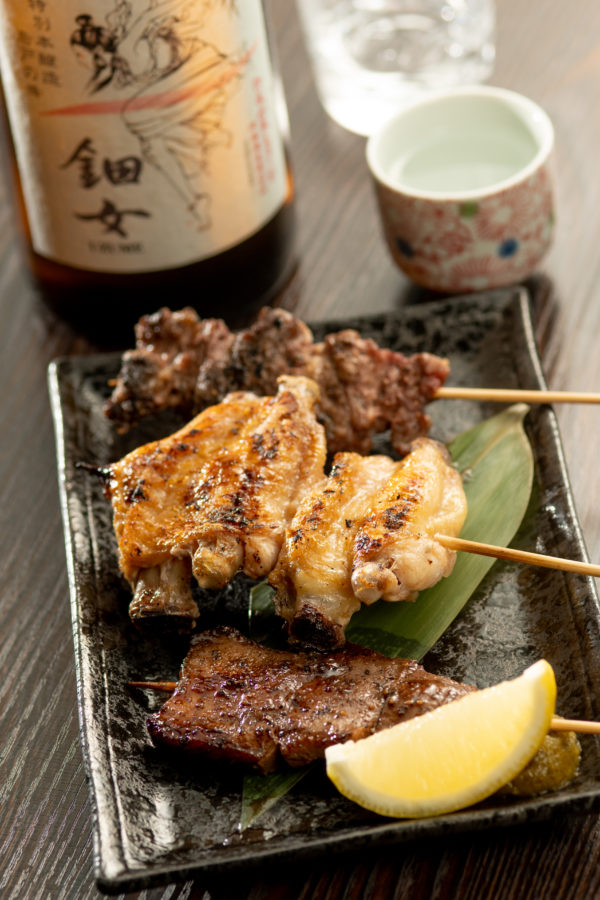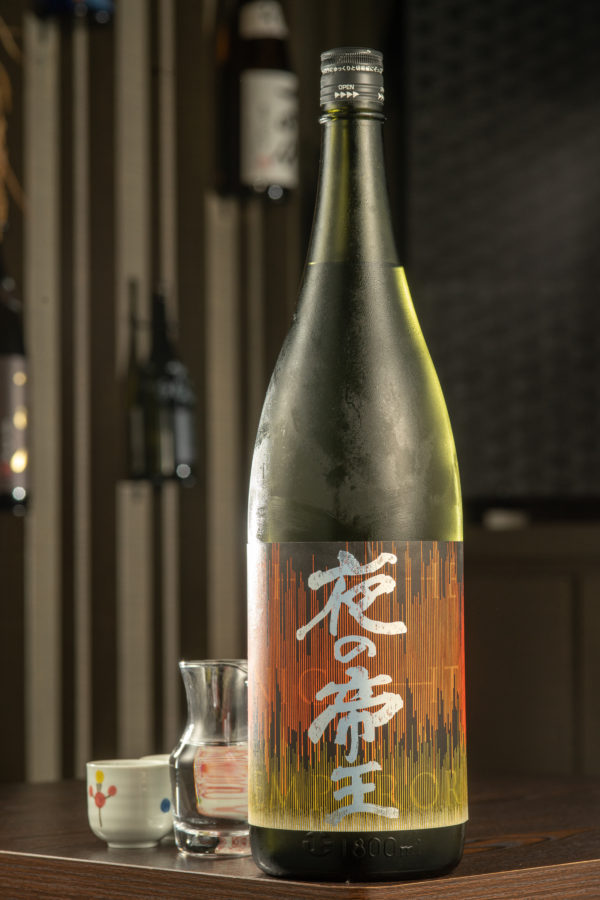 WAKO also organize various sake tasting events, workshops and other activities with different sake makers in Japan. They also plan and arrange sake activities for different organizations to enhance communication and promote Japanese sake culture.
2/F, South Pacific Hotel, 23 Morrison Hill Road, Wanchai