Late autumn is here and the year almost comes to this end. It has been a tough year for everyone, and the moment savoring great wine and spirits at home can always please one's mind. Luckily the hunting season for nice wine and spirits never stop wherever we are.  Christie's wine department is delighted to present two live auctions to wrap up the Hong Kong Autumn Auctions on 5 December, beginning with A wonderful Domaine de la Romanée-Conti Collection, followed by finest & rarest wines and spirits Including A Magnificent Collection of Karuizawa.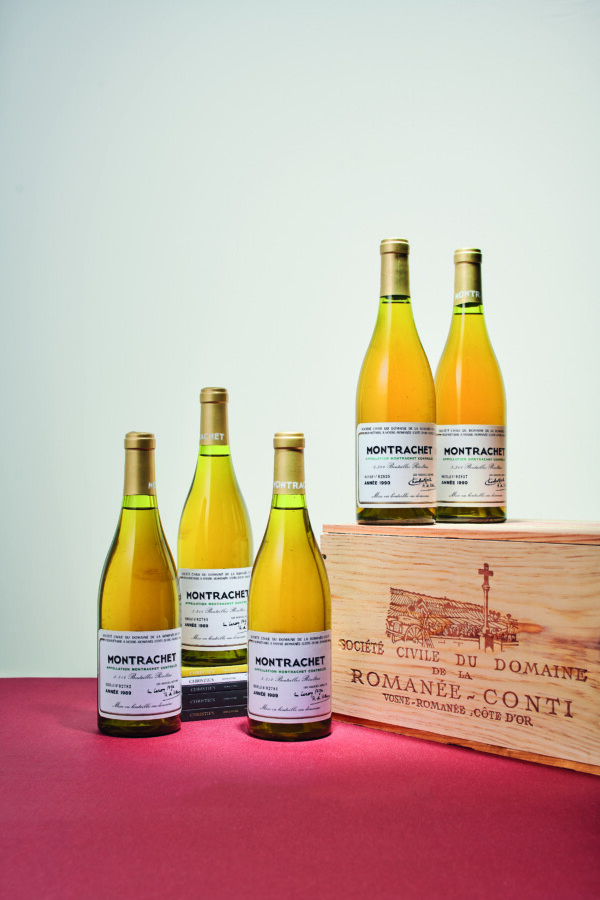 Magnifient collection of Domaine de la Romanée-Conti
A Wonderful Domaine de la Romanée-Conti Collection offers an exquisite collection of DRC purchased by a private collector. Consists of 96 lots and 360 bottles, of which there are 241 bottles of Montrachet from 17 vintages stretching from 1987 through to 2014, with a majority in original wooden cases. An offering of Montrachet of such magnitude is exceptionally rare, giving an unprecedented opportunity for collectors to acquire a vertical flight of one of the most revered white wine in the world.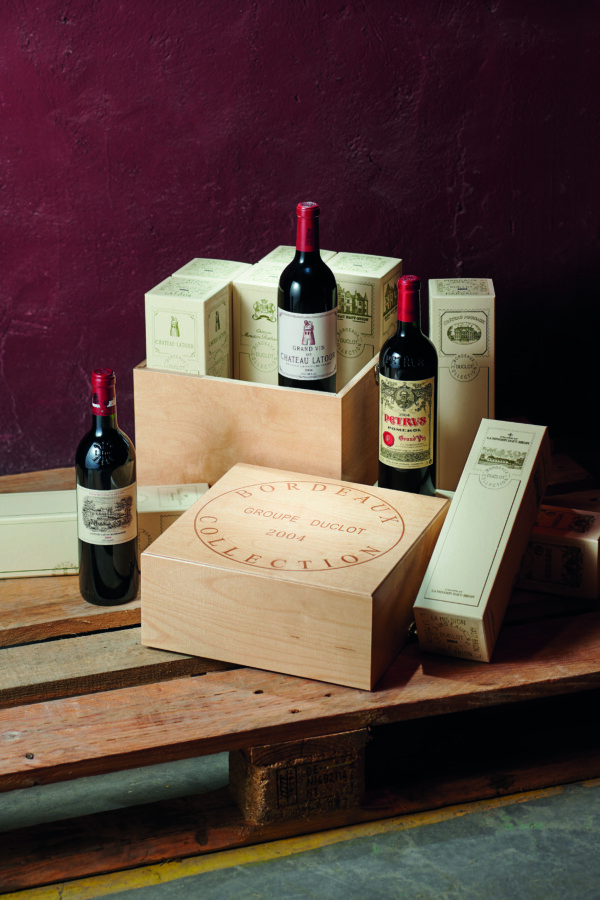 Other highlights in this sale include: outstanding vintages of Grands-Échezeaux and Échezeaux in 2002, 2005 and 2009; the rich and robust Richebourg and Romanée-St-Vivant vintages in cases from 2006 and 2010; vintages of La Tâche across 1997 and 2007-2010; and the Romanée-Conti vineyard itself, represented by the 2005, 2007, 2008, 2009 and 2010 vintages.

Amazing finest & rarest wines and spirits
The second sale, Finest & Rarest Wines and Spirits Including A Magnificent Collection of Karuizawa, features a broad range of prestigious collections of Bordeaux, Burgundy, Penfolds Grange, Scotch and Japanese Whiskies, as well as premium Juyondai sake. Noteworthy highlights include: Margaux 1983 and 2005, Mouton 1986, Lafite 2000 and 2005 available in cases; Lafleur 1982 in double magnum; Henri Jayer, Vosne-Romanée Cros Parantoux from the 1990s; Armand Rousseau wines from the 2010s including Chambertin, Chambertin Clos de Bèze, Ruchottes Chambertin Clos des Ruchottes and Gevrey Chambertin Clos St. Jacques; and a very rare collection of Penfolds Grange including the inaugural 1951 vintage which was never commercially released.
Further complimenting this sale is the most sought-after Karuizawa 40 Year Old Blue & Gold Geisha, Aqua of Life 45 Year Old, Honor Sumo Triple Set, Samurai 30 Year Old series, Glenfiddich 50 Year Old, and finally, a small selection of Juyondai sake including Ryusen and Hakuunkyorai. So, don't miss you golden opportunity in the year-ended treasure hunting!
Christie's
A Wonderful Domaine de la Romanée-Conti Collection
Date: 2020 – 12 – 05
Venue:The James Christie Room, 22nd Floor, Alexandra House, 18 Chater Road, Central, Hong Kong
Details:https://www.christies.com/salelanding/index.aspx?lid=1&intsaleid=28655&sc_lang=en&saletitle=
Finest & Rarest Wines and Spirits Including A Magnificent Collection of Karuizawa
Date: 2020 – 12 – 05
Venue:The James Christie Room, 22nd Floor, Alexandra House, 18 Chater Road, Central, Hong Kong
Details:  https://www.christies.com/salelanding/index.aspx?lid=1&intsaleid=28656&sc_lang=en&saletitle=