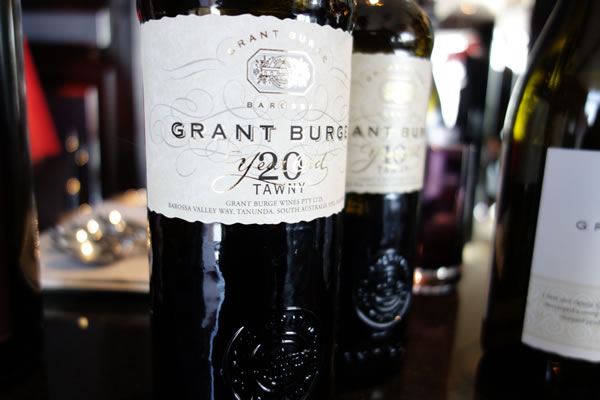 Earlier this week, we have a lunch with the owner, Mr. Grant Burge and his wife Helen, of the famous Grant Burge Winery from Barossa Valley. We are among the earliest to taste the flagship "Meshach" Shiraz 2008. This Barossa shiraz is a good example of the more elegant, balanced shiraz that you could find in Barossa Valley. In recent years, people are disappointed by the big, bold and concentrated Barossa shiraz which lack balance and acidity.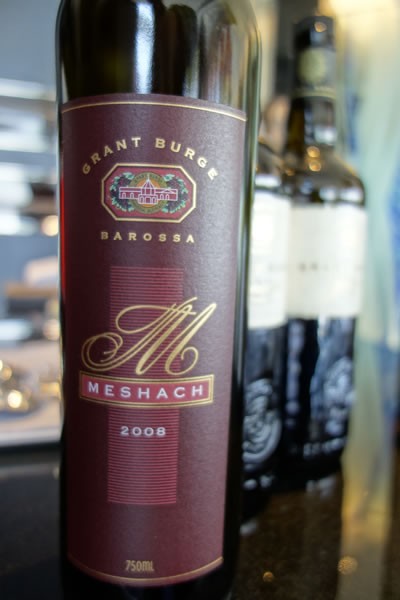 Mr. Burge, the fifth generation which moved to Australia from English more than 150years ago, is still in charge of winemaking and know the importance of equilibrium of winemaking. With a handful quanitities of old vine that he owned, he is making the three iconic wines for this big family owned estate, including the Meshach Shiraz, Shadrach Cabernet Sauvignon and Abednego Shiraz Grenache Mourvedre. Mr. Burge insists that these wines will only be produced when the grapes are good enough and qualified for these top wines.
But what surprised me most were the 2 tawnies, 10years and 20years, they shown me after the lunch. They are made from grenache, mataro and shiraz grapes and are aged in a solera system. A secret recipe is used in the tawny which bring out the nuttiness in the palate and nose.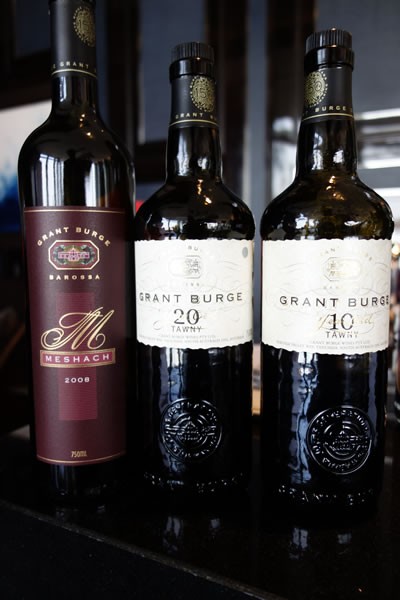 It is a family estate in Barossa that we should keep an eye on. You will find the feature story of Grant Burge Family in the coming  November Issue of Cru Magazine.