Earlier this month, we reported the early harvest in Sicily, here is a brief report from our good friend in Bordeaux, through the harvest has not started yet and the weather may still be changing, see what we might have for this vintage .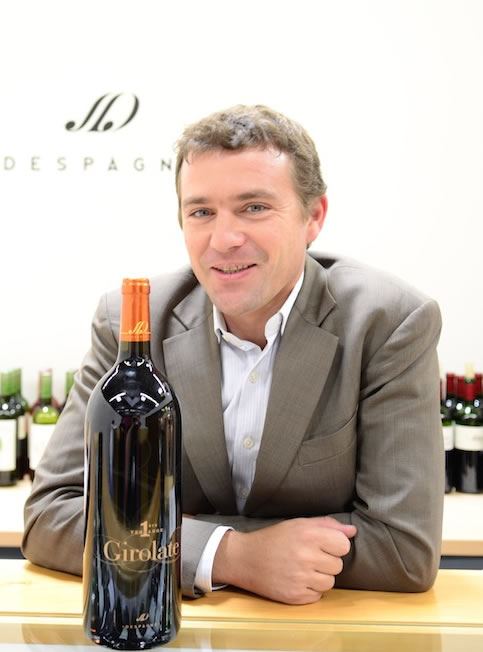 Thibault Despagne, Bordeaux
"There is a saying in Bordeaux that "aout fait le mout" basically August decides the quality of the juice. The growing season since April has been difficult, wet, cold and so keeping the vines healthy has been a challenge. Now, August is just incredible with many days with heat pikes above 30°C (which is exactly what we are looking for) So we can hope for a quality vintage which should be rather late maybe Merlots on the 1st of October, Sauvignon Blanc around the 20th of September. At the moment, the grapes are looking fine, the vines have stopped growing and they are concentrating on ripening the grapes (So that's a very good thing) Anyway, we are optimistic … let's see what mother nature throws at us for the next month and a half!"
We will keep you updated about the latest harvest news around the world.