Cloudy Bay releases its 35th vintage Sauvignon Blanc, Cloudy Bay Sauvignon Blanc 2019. Sauvignon Blanc has always been the most representative wine of Cloudy Bay. It is rich in aroma, with fruit and unique mineral taste. Its fresh and delicate taste are glamourous.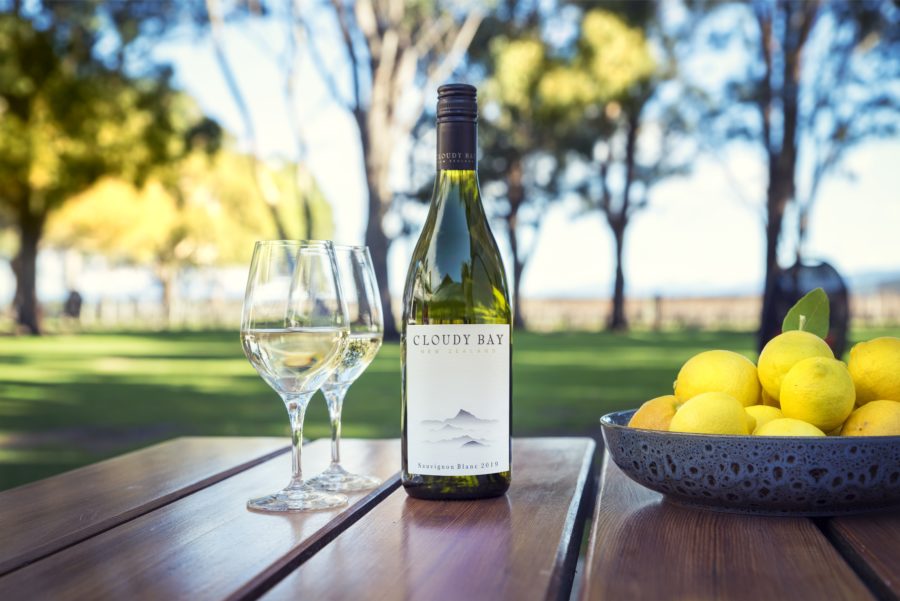 Founded in 1985, Cloudy Bay is a pioneer and visionary, who was convinced of New Zealand wines' great potential. The winery was among the first five to be established in Marlborough, and is now highly regarded for the superlative quality and consistency of its wines.
The 2019 season started with an early budburst after a mild winter and warm early spring. Cool and unsettled weather came through the region in late Spring, around the time of flowering, leading to lower yields than average. This unsettled weather was replaced after Christmas with consistently warm and dry conditions, which extended all the way into harvest, allowing fruit to ripen evenly on the vines. With almost perfect conditions over harvest, the grapes were picked at ideal maturity, proving concentrated and complex.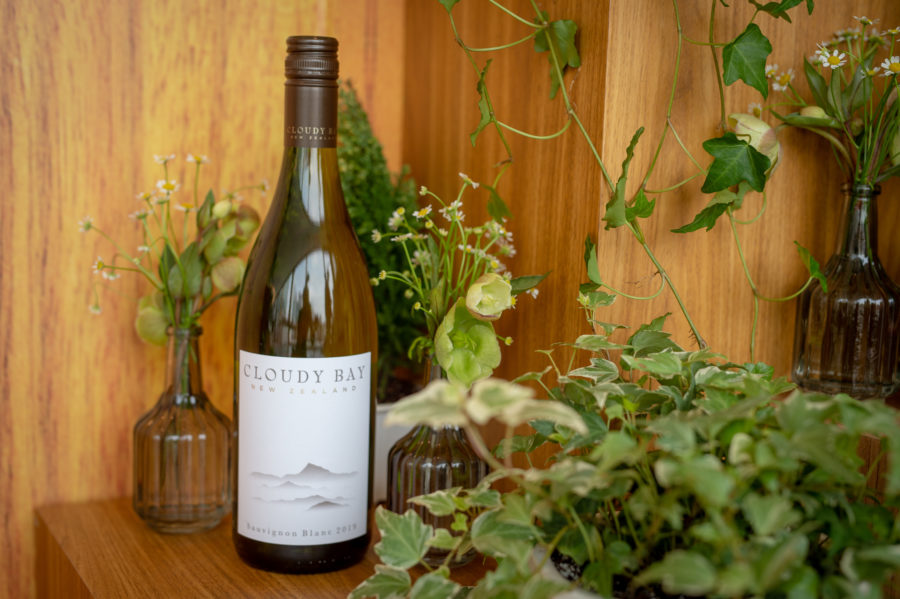 Around eighty parcels of wine were tasted by the Cloudy Bay blending committee, with only the very best parcels chosen for the blend.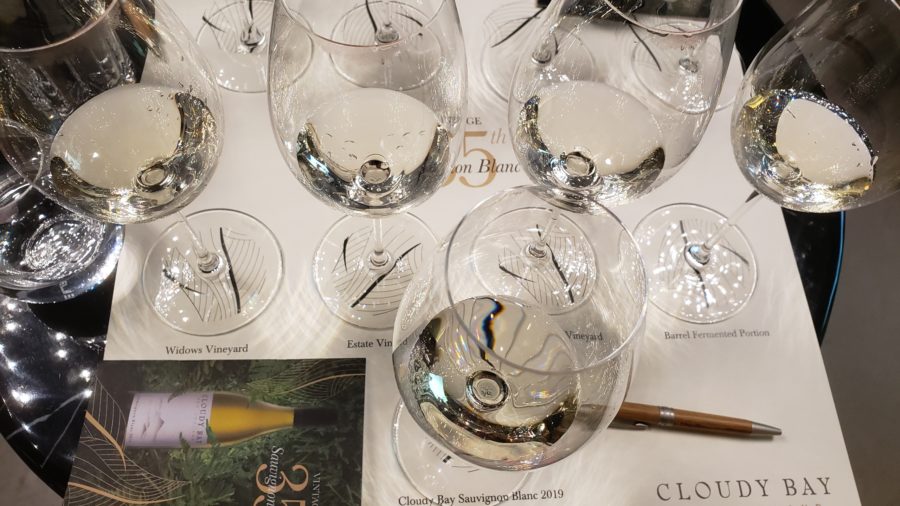 A few days ago, I was invited to the Cloudy Bay Sauvignon Blanc 2019 tasting. In addition to the newly released, I have also tasted some single vineyard Sauvignon Blanc that are blended in the 2019 vintage. Each of the single vineyard wines has its own characteristics, ranging from fruity, fresh and distinct lime flavours to sweet and luscious honey flavours. The single vineyard wines were mixed in the right proportion with the skill of the winemaker and became Cloudy Bay Sauvignon Blanc 2019 with nice complexity and structure.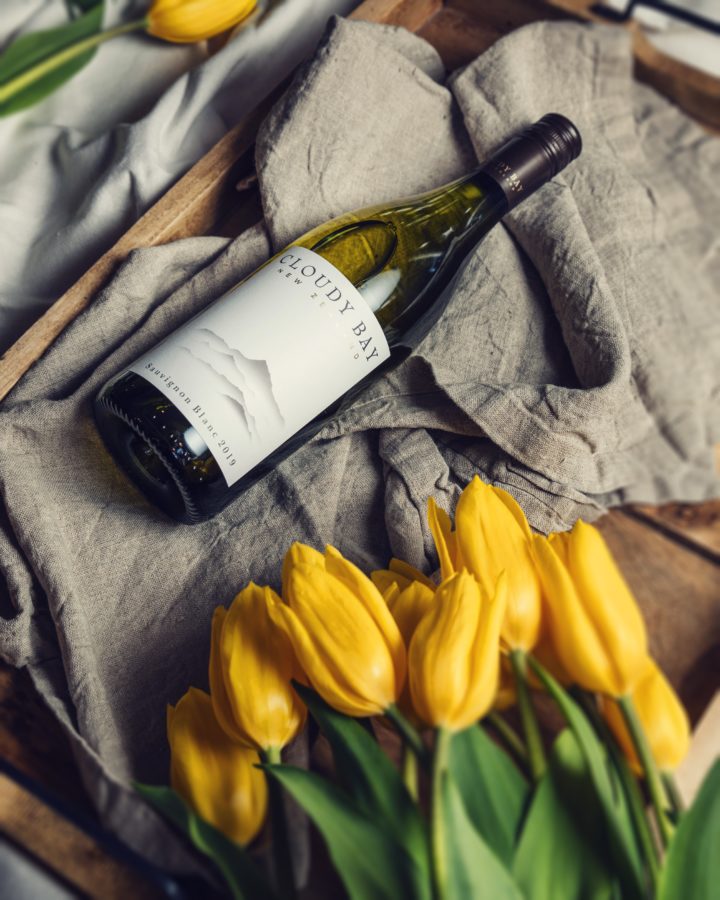 Tasting Notes:
Cloudy Bay Sauvignon Blanc 2019 at 13.1%
Colour: White
Nose: Expressive in the glass, with notes of bright, ripe citrus, kaffir lime, passionfruit and white peach.
Taste: A vibrant and mouthwatering palate, with concentrated, juicy tropical notes melding with zesty citrus, stone fruits and subtle notes of orchard blossom.
Finish: A lively grapefruit acidity, carrying the intense fruit characters through to an impressively long finish.