When we talk about wine from South America, we will think of Chile, Argentina. The most fascinating wines from these countries are mainly red, like the Cabernet from Chile and Malbec from Argentina. We may also have some interesting whites like the Torrontés, but for sparkling you should watch out those from Brazil.
Brazil also has a long history of wine growing and making, when the Immigrants from Europe arrived Brazil in the 19th century. Now there are about 1,100 wineries with vineyards of over 80,000 hectares. The viticulturists have develop their unique technique to work with a very different climate comparing to other wine regions. The wine industry is relatively young but very dynamic, you can find many small producers who may just own 2-5 hectares.
In the past 2 years, the Brazilian wines are doing much promotion in Hong Kong and China. China has become the biggest importer of Brazilian wines and we can also find some in Hong Kong. Last week we have an tasting of 5 wineries from Brazil, showcasing different style and type of wines.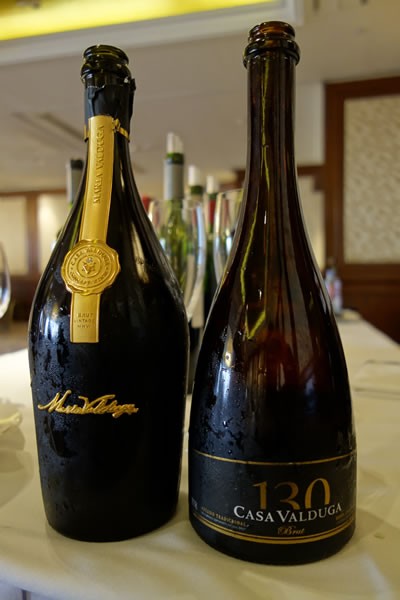 The most interesting ones were the sparkling wines. They are made with grapes that we are familiar with, the Pinot Noir and Chardonnay. Some are using Charmat method and some others are using the traditional method and let the wine stay on the lees for several years. The wine with aroma is mainly fruit dominated, with touch of toastiness and good balance of acidity. We had some interesting ones from Casa Valduga and Miolo.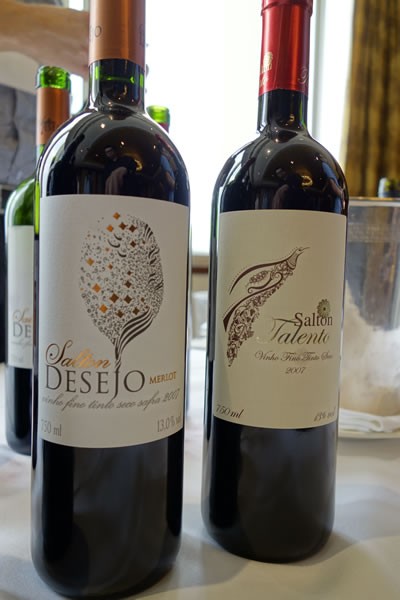 For still wines, the red and white wines are improving a lot comparing to the last few years, we can find some wineries like Miolo and Vinicola Salton which are catching up with many new world wines. We also found an interesting boutique winery called Lidio Carraro which produce a range of un-oaked wines aiming to show the authentic taste of the terroir in another way. The result is not bad and could be a good direction for the wines from Brazil. If you came across any Brazilian wines in the future, take a sip to see if you like them, somehow you may find something delicious ones, especially for those sparkling and frizzantes.