Mr Patrice Hateau who runs Synergie Vin, an audit and consulting firm that offers technical advice to wineries in Bordeaux, gave Brinda Bourhis (Cru's Bordeaux Correspondant) his expert analysis on the 2013 vintage.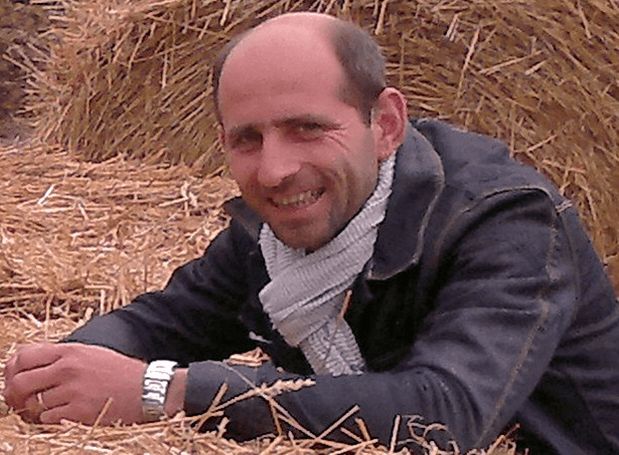 "I have 21 vintages of experience behind me and I've never seen one like 2013 ! High rainfall and low temperatures from bud break until end of June, together with lack of sunshine (deficit of -43% in May!) are the main climatic conditions this year. In addition, hail storms in July and August, and now a warm humid September that encourages rot, makes this a complicated vintage.  The recent rain (30-40mm) accelerated the harvests for the Merlots, and many wineries could not wait until mid October as planned.  Very few plots are perfectly healthy, and I would not be surprised if even some Grand Crus opt for mechanical harvests, to speed things up. The vine cycle is really late this year, the vines are already entering autumn with leaves turning from green to yellow/brown, but the grapes are still not totally ripe."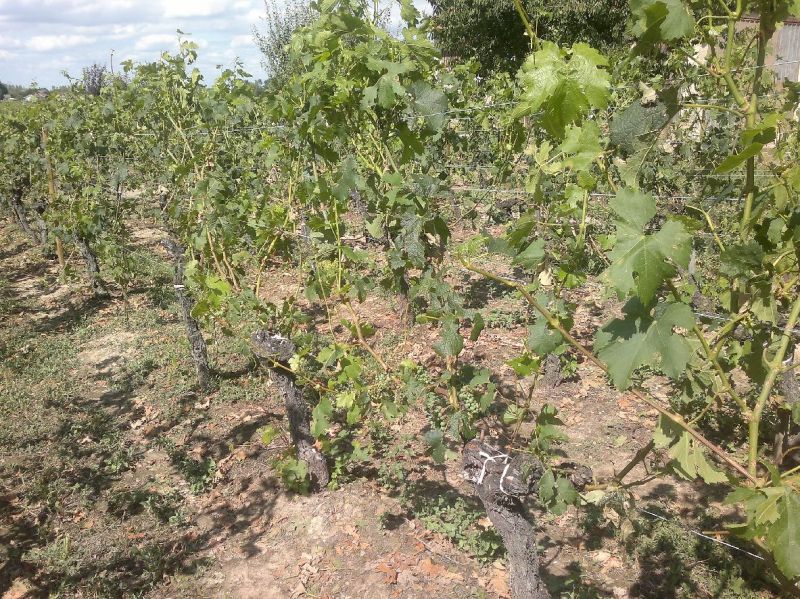 On the positive side, the whites are showing good quality, especially the Sauvignon.
Right bank wines that are Merlot dominant, have reached optimal ripeness, so should be picked in good conditions, but again need to be picked quickly.
For the left bank, although the Merlots suffered less from flower abortion, the Cabernets are still not ready.
For the vines that have been tended to throughout the years to obtain good balance, with controlled canopy management, it will be slightly less difficult. But the wine producer needs to constantly observe their grapes this year, and be extremely reactive to counter the changing moods of Mother Nature!