Direct from the vineyards, Cru magazine's Bordeaux correspondent Brinda Bourhis reports on the 2013 harvests.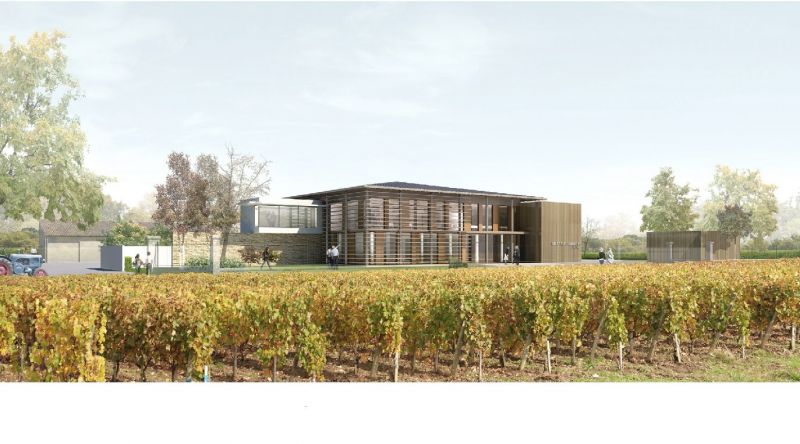 Château Couhins, a Grand Cru Classé of Graves is owned by the French state, French National Institute for Agricultural Research (INRA). The technical innovations and research developed at the estate will be extremely useful this year. Romain Baillou (Sales & Communciations Manager) and Matthieu Arroyo (Technical Manager) explain why.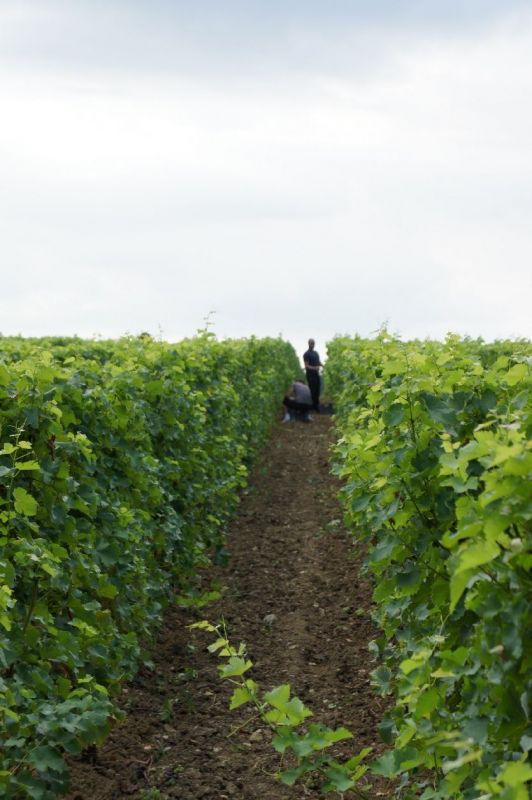 "Château Couhins began picking the Merlots on Monday 30th September with a team of 40 people. Our approach during the harvests is based on intra-plot picking, that means picking small parts of plots that have reached consistent ripeness, and rigorous sorting is done in the vines to ensure only ripe bunches are picked.  Small crates with the picked grapes are placed in a cold storage room for one night to keep freshness in the grapes before entering the harvest reception area in the cellar. The day after, the bunches are put onto a vibrating table to remove the small sized and dried berries. Then the bunches are destemmed. At Couhins we are fortunate to have an optical sorter that  is very efficient and able to eliminate the unripe berries that we have this year due to a complicated flowering season. Only the best berries are kept.
Thanks to the precise viticulture we have implemented, and the different stages of sorting, the Merlots are ripe and do not show vegetal notes. We have small yields though (30-40 hl/ha).
The balance between acidity and degree potential is good, and perhaps the style of this vintage will be sort of neo-retro (modern technique with a classic fresh style)."