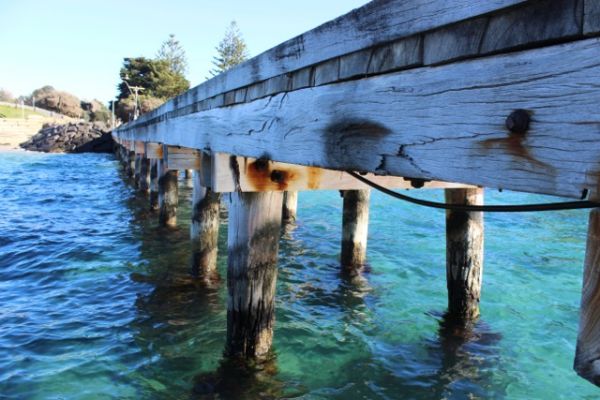 How was Hong Kong today? The heat? The moisture? The noise? The crowds…Same good old routine? Did you catch a tram, have a nice ride on the Tube? A cross channel trip to KOWLOON? You have done them all I guess, then all of a sudden somehow you might just feel like me, open range views (and not hole number 14 at Kau Sai Chau nothern course) stunning sea scenery (and something other than the path Lantau cycle ride) and of course wines to top that (because the last gathering left you with some fantastic aromatics and stories but it was somehow very classic…)…Then WHY NOT? Takes you really high it means time have come to escape.

"GOOD ON YA", Australia is the track to follow, to be more specific, the YARRA VALLEY will do most of the above listed requirements…
Aim at September, early September or early November, even if the charm will appear the whole year.
Avoid the hot summer.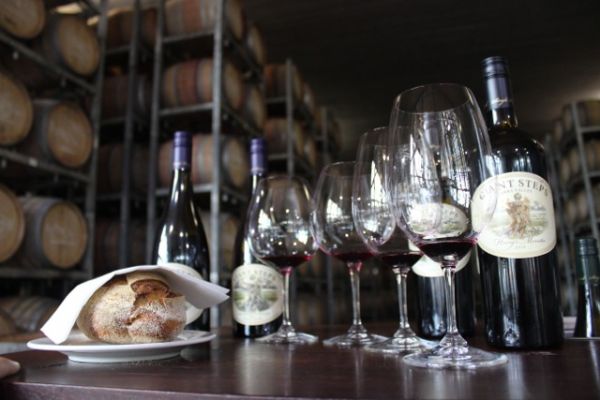 Things to cool you down:
Head to Healesville 50 kms from Melbourne… the Yarra heart beats there
Famous for its burgundy grapes chardies and pinots…and they will also pour you some full bodied shiraz, and some oaked aged cabernets sauvignons, and you might end it all with very elegant sweet rieslings…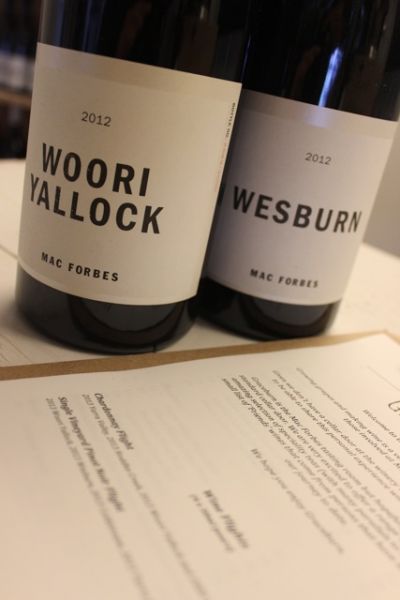 All in the same spot, a trademark, all this grows here around in a rich volcanic soil on the southern side, on more drained terroirs upper north.
Grape variety and different wine structures, this is one of Yarra s signature.
Take a flight at the Grace Burn wine bar thanks to Mac Forbes, get things started with an effervescent methode traditionnelle that is showing bubbly is not only a french benchmark.
Or go to Oakridge, multi award winning winery, on offer three layers of wine profiles, easy daily drinks, highly selected hand picked grapes from the most expressive terroirs of the southern Yarra.
Check in at Giant Steps to see what a cave coop is like in Australia.
Try to catch up with AS To understand the "slow change" wine philosophy…have a coffee at refreshments next to the steam train lane…you might see Mr Halliday and score with him…
People here are available, they treat their ground and respect it…they use cutting edge techniques to grow the grapes and do their vinification. And there is no arrogance, it is just wine.
They know that wine is made to be consumed, this is why it's all good out of the bottle, no need to wait, the fruits, the aromatics are all in there…Australia no longer means alcohol, it means balanced, and easy going wines, good on ya!