《釀.生活》8月號經已出版!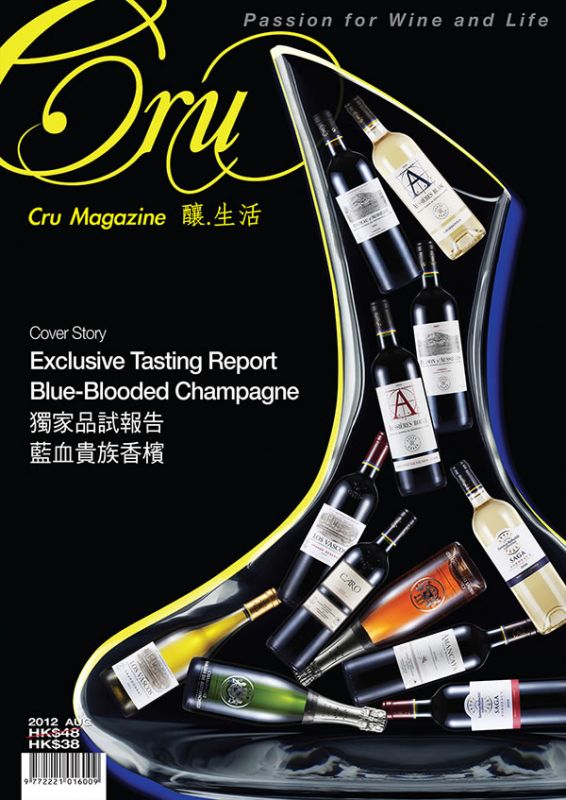 A new look and more features than ever!!
全新設計及更多內容!
Cover Story 封面故事:
The Blue-Blooded Champagne, by the Prestigious Family in Bordeaux. 由波爾多顯赫家族釀造的貴族香檳
Cru Panel Tasting: German Rieslings 〈釀.酒匯〉 品酒會:德國Riesling白葡萄酒
In the coming summer, there's nothing better to enjoy some white wine. In this issue, we tasted over 20 dry rieslings from Germany.
在即將來臨的夏日,最好便是能享用清爽怡人的白葡萄酒。今期 〈釀.酒匯〉 品酒會,我們會品評多款德國乾身Riesling白酒。
Cru Beer Tasting  〈釀.酒匯〉 啤酒品試會
We did the first ever beer tasting in this issue, tasting over 20 crafted beers from all over the world! You will find something different from your can of lager.
全港首次的啤酒品評,我們品評了20多款來自世界各地的精釀啤酒。在你平常喝的罐裝啤酒以外,原來有不少驚喜!
And there is more, get a copy immediately! 還有更多精彩內容,不容錯過!