Our Tasting Panel Has Reviewed: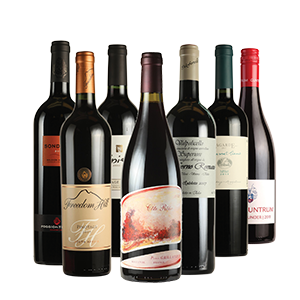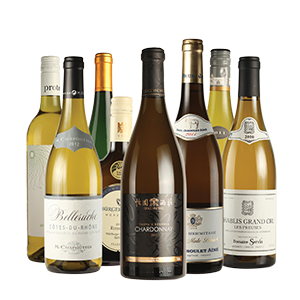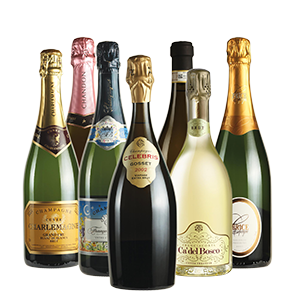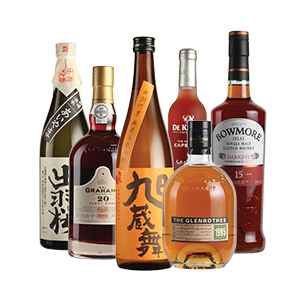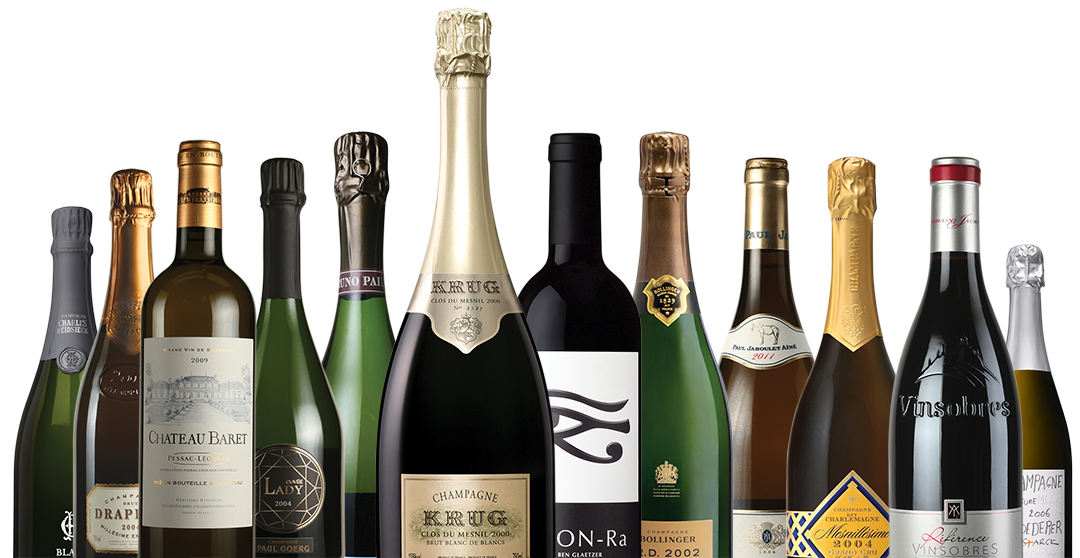 Our CP Score

100

Points System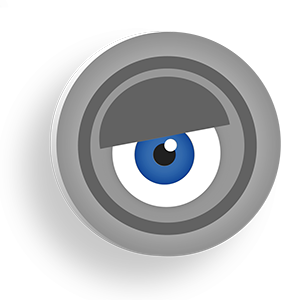 Appearance: 10Pts
Clarity, Colour and Limpidity.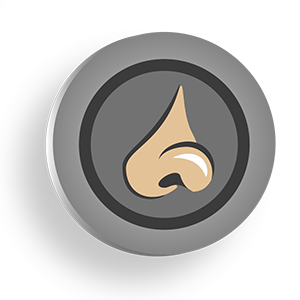 Aroma: 30Pts
Genuineness, Intensity and Quality of the nose.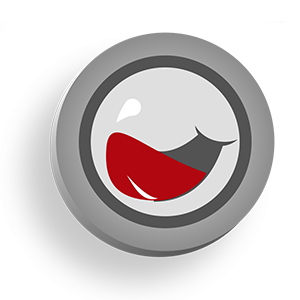 Palate: 40Pts
Genuineness, Intensity, Persistence and Quality in the mouth.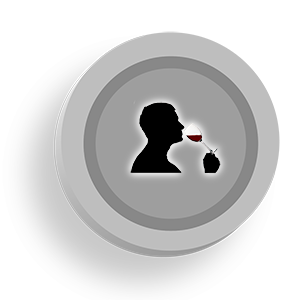 Overall : 20Pts
The Harmony, Balance and Potential of the wine.
CP Score 95-100 Points
完美、或接近完美的酒釀,沒有瑕疵,在各方面都達到最高水準,讓人再三回味的佳作。就算是大師也無可挑剔。
Perfect or nearly perfect without flaws, reaching the highest standards in every aspects, and serves a temptation for drinkers. Share this with any masters, they will not complain.
CP Score 90-94 Points
出眾的酒釀,在各方面都表現出色,鮮明具吸引,讓人想一飲再飲。只想跟最愛分享。
Exceptional in many aspects, precise and tempting. A Wine to share with your love.
CP Score 85-89 Points
品質優良突出的酒釀,能表現出產區應有的風格。跟親友良朋慢慢享受的酒釀。
Outstanding wine with very good characters and reflects terroir. You will share this with family or friends.
CP Score 80-84 Points
品質良好的酒釀,具個性也能表現出產區風格,作為日常飲用的酒釀絕無投訴。
Good quality with some characters and reflects terrior, but not outstanding, will serve well as a daily drink.
CP Score 70-79 Points
簡單直接的酒釀,你不會介意間中喝一、兩杯。
Simple and straightforward wine, you won't mind drinking a glass or two.
CP Score Below 70 Points
沒個性,更可能是有問題,不能接受的酒釀。
Dull and with no character, or even faulty.
We will be publishing the wines we reviewed regularly,  come back for the latest updates.
wpDataTable with provided ID not found!