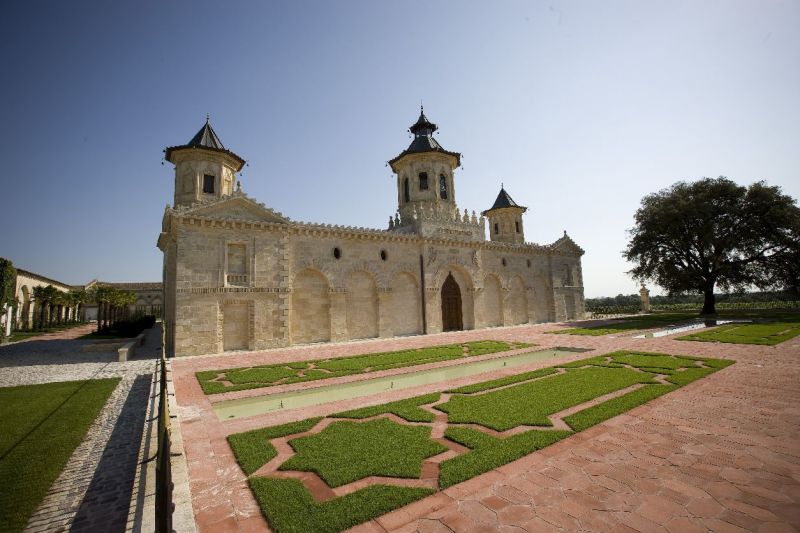 Aymeric de Gironde, CEO of Château Cos d'Estournel in St Estèphe gave Cru's Bordeaux correspondent Brinda Bourhis a brief report on the recent harvests of the white wine produced at the estate.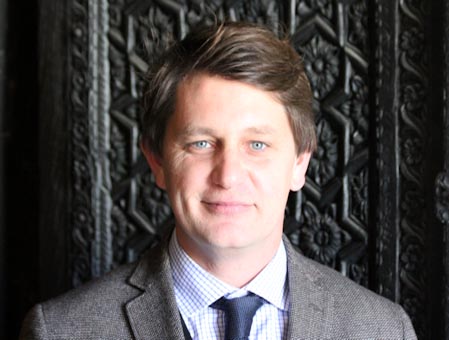 "Cos d'Estournel Blanc is a very rare wine. It has been elaborated since 2005 in very small quantities, focusing on a unique style and the highest quality possible every year without any compromise.
The vineyard of Cos d'Estournel Blanc has a unique geographical situation, between the atlantic ocean and the Gironde river, it is at the northern point of the Bordeaux region where we grow white grapes. This specific location enables us to elaborate a very unique wine with succulent fruit and great balance.
Harvest for Cos d'Estournel Blanc is always done in several "tri" or "selection", in order to pick each cluster at its optimum maturity. We started on September 23rd with 3 days of a first "tri" (selection) of the ripest Sauvignon Blanc, and we waited until October 1st for the second "tri". Timing was absolutely crucial this year to keep the right balance between aromatic expression and freshness.
While the first barrels are finishing their fermentation, we can already see some characteristics emerging, with great aromas of exotic fruits and a lovely and elegant minerality.
After the unanimously appraised Cos d'Estournel Blanc 2012, I am confident in the ability of the 2013 to continue on the same path."