Celebrating its 20th Anniversary, Vinexpo Hong Kong 2018 ( 29-31 May 2018) is bringing more diversity and exciting events and programmes for wine professionals in Asia. With more than 1,300 exhibitors from 30 countries, it is the largest and most prestigious expo in Asia.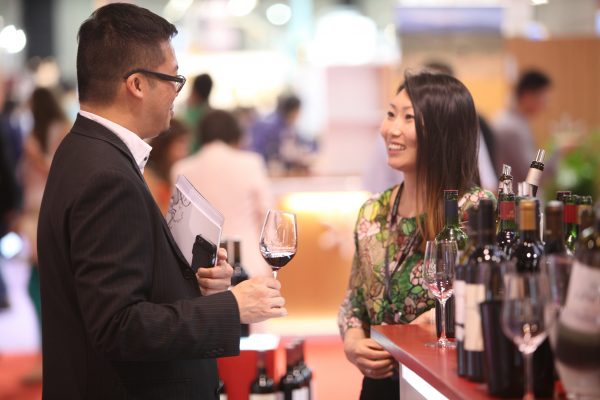 Chinese Wine Market is strong
According to the VINEXPO/IWSR survey and forecast, China is overtaking the UK as the world's second wine market in 2021. The powerful Chinese wine market will continues to grow in the quickest pace in the world, estimating an increase of 40% from 2017-2021 and would reach a total sales revenues of US$23 billion by 2021.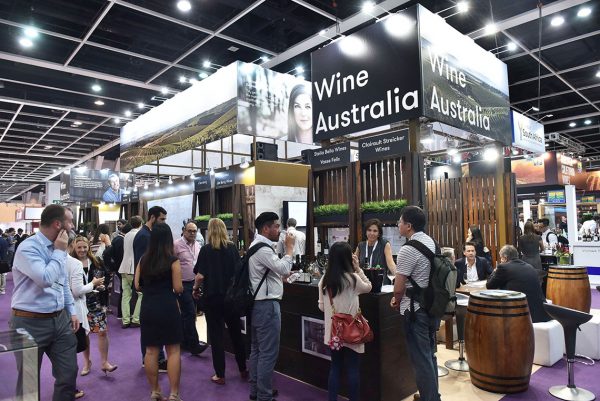 Australia, Country of Honour
Being the Country of Honour, Australia is organizing the biggest pavilion ever in any exhibition in Asia, bringing 160 wineries to Vinexpo Hong Kong 2018. With the strong demand of Australian wines in Asia, especially in China, which was estimated to reach a consumption of over 150 million litres in 2021. A series of talks, seminars and tasting workshops would be featured during the exhibition. 'Unlocked: Australia's First Families of Wines's (AFFW)' shares family jewels from 12 iconic wine families from Australia. Partnering with Wine Australia, the official party on 30 May "The Blend" would be a convivial and networking party after the second day of exhibition.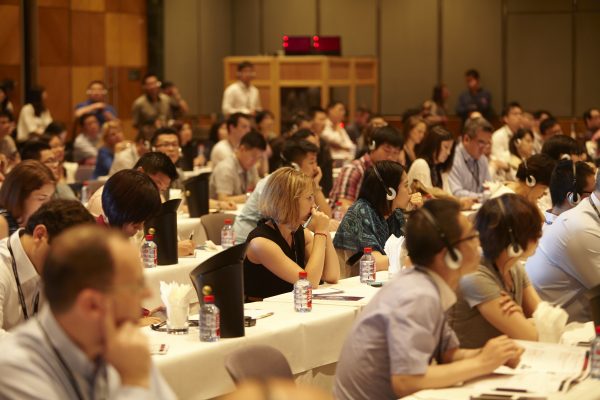 Event highlights
South America has been the upcoming wine country with a lots of quality wines being produced. Almaviva, the Franco-Chilean partnership between Baron Philippe de Rothschild and Viña Concha y Toro, will be organizing a vertical tasting themed, 'Why Vintage Matters: Iconic Wines from Chile' to celebrate its 20thAnniversary. Another Chilean icon, Clos Apalta would also be organizing another vertical tasting as well. And the renowned Chilean wine family Errazuriz will also be launching Seña 2016.


Old world countries, like France and Italy, has important position in Asia wine market. The Union des grands Crus de Bordeaux will be presenting 2015 vintage of 100 châteaux in a grand tasting, with another masterclass exploring the Crus Classés des Graves 2014 classified growths conducted by Jeannie Cho Lee MW.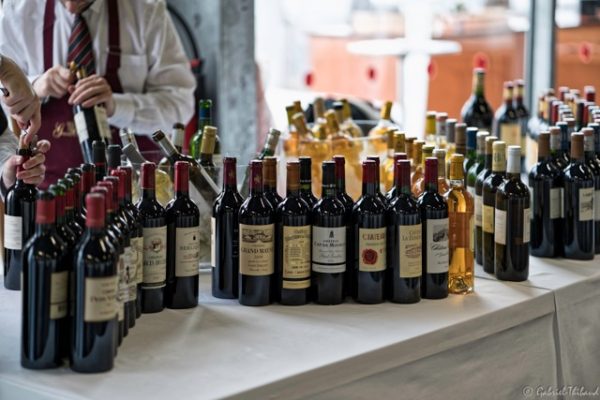 Gambero Rosso will be hosting a Top Italian Wines & Spirits Grand Tasting of renowned Italian wines. They will also be having some masterclass featuring "Tre Bicchieri Special Awards" wines from the Vini d'Italia 2018 guide. Other exciting tasting includes Solaia masterclass and Barolo tasting at the Italian pavilion.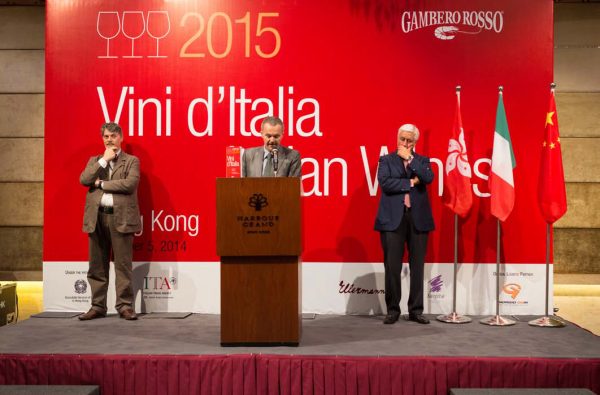 Portugal is also having a strong growth in Asia market, especially the Port wine sector. The Port and Douro Wines Institute will be having their pavilion and masterclasses to explore the most traditional port wines as well as still wines from Douro.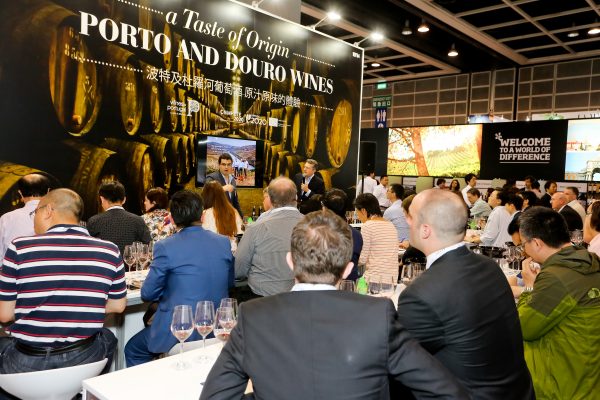 This biennial trade show is surely cannot be missed if you are in the industry or if you are getting into the market in Asia.
Who should attends: Sommeliers, F&B managers, Hoteliers, expats in the wine import, export professional, retailers, wholesalers, wine educators
Registration: www.vinexpohongkong.com