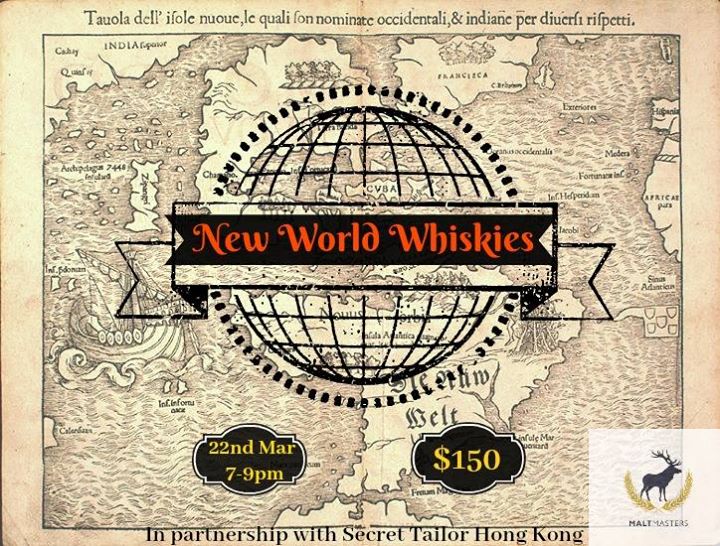 Did you know that more and more countries of the world are producing whisky? Whisky no longer belongs to the ancient shores of Scotland but instead has travelled the world to distant shores… If we said to you that Australia, Tasmania and France are all whisky producing countries; would you believe us?
Well it's true and for this months whisky club we are delving in to this Brave New World of whisky.
As usual the Club will feature 4-5 different whiskies for you to try and not only that, we will have some much needed snacks to accompany your drams.
This time we are also tying up with our friends at Secret Tailor and using their showroom. So not only great whisky on show, amazing suits and shirts too! There may also be discounts for those interested…
Tickets are $150 on the door and there is no need to register in advance. You can taste as many drams as you like until the bottles go empty!
See you there!