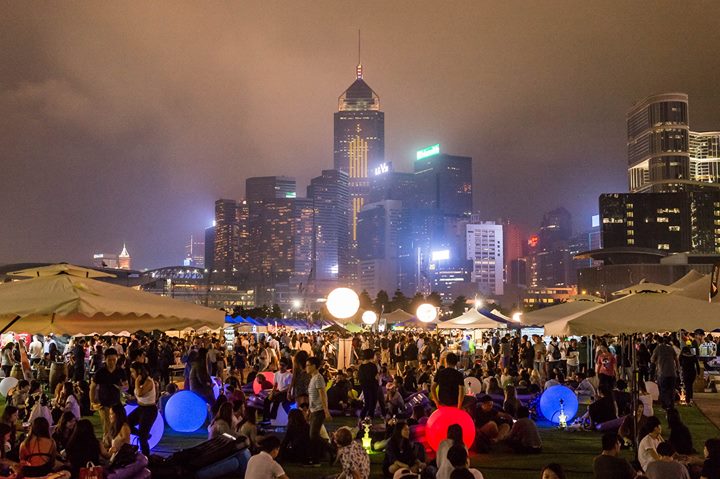 "Think of Beertopia as Asia's younger, smaller-scale answer to the Great American Beer Festival. In November more than 14,000 people attended Hong Kong's fifth-annual Beertopia, a record turnout. This two-day festival has become Asia's biggest craft beer event…" ~ CNN (Dec 2016)
High praise and high standards to live up to! Entering our sixth year, we've come a lonnnng way since our small event in the western market in 2012.
Last year featured 500+ different craft beers and ciders from around the world, 20+ restaurants, live bands & DJs, shisha garden, games tent. This year we're adding a Cider Area and Beer Geek Corner to try all those rare and special brews. Stay tuned for more details!