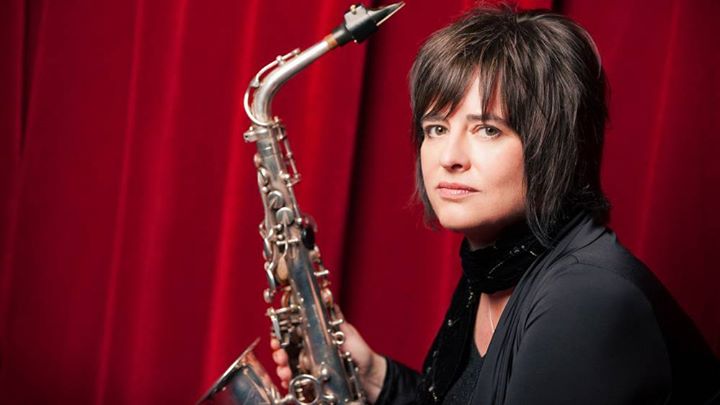 這個四重奏組合的成員分別是:傑拉汀‧洛蘭特(中音薩克斯管)//保羅‧雷(鋼琴)//唐納德‧高盧塔曼諾(鼓)//托馬斯‧布拉默 (低音大提琴)
樂隊的所有成員都對爵士樂充滿熱情,此次會演奏由法國爵士音樂家韋爾特製作的新專輯《上班》。這張專輯內的作品都非常獨特,細膩地在爵士樂構建的世界裏表達自由擺蕩的精神。
Geraldine Laurent alto saxophone// Paul Lay piano// Donald Konotamanou drums // Thomas Bramerie double bass
World-renowned musicians arrive directly from France for the Quartet's Asian debut. All members of the quartet have a significant
passion and admiration for jazz. They perform their new album, At
Work, produced by famous French jazz musician, Laurent de Wilde: a collection of pieces that subtly suggest the essence of freedom of swing within the realms of jazz.
獨家贊助 Exclusive Sponsor
領賢慈善基金 First Initiative Foundation
鳴謝
Acknowledgement
康樂及文化事務署
Leisure and Cultural Services Department